Election info:
Voter Registration Deadline: Thursday, September 5th, 2023
Early Voting: Friday, September 15th through Saturday September 30th
Election Day: Thursday October 5th
The Shelby County Voter Alliance (SCVA) unites non-partisan 501(c)3 organizations in Shelby County that are ensuring access to the polls, registering voters, increasing voter turnout, and fighting for racial equity at the ballot box.
The SCVA's mission is to build power by working with Shelby County organizations to dramatically increase voter access, engagement, and turnout using data driven strategies and civic education.
Join the largest nonpartisan voter engagement effort in Shelby County history!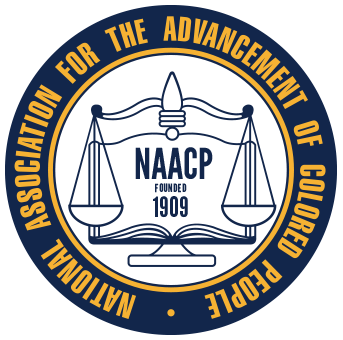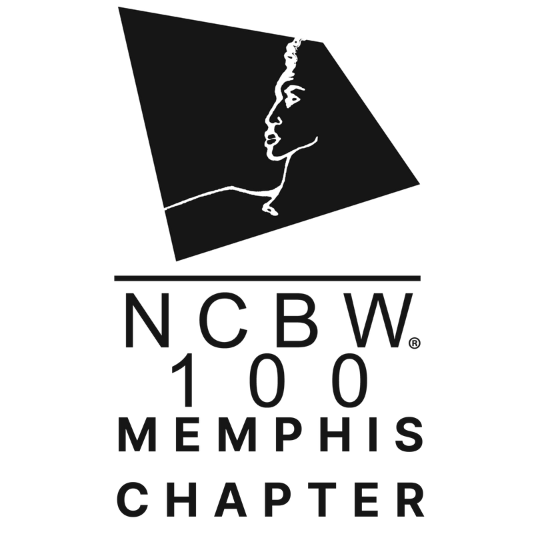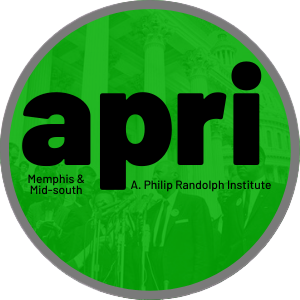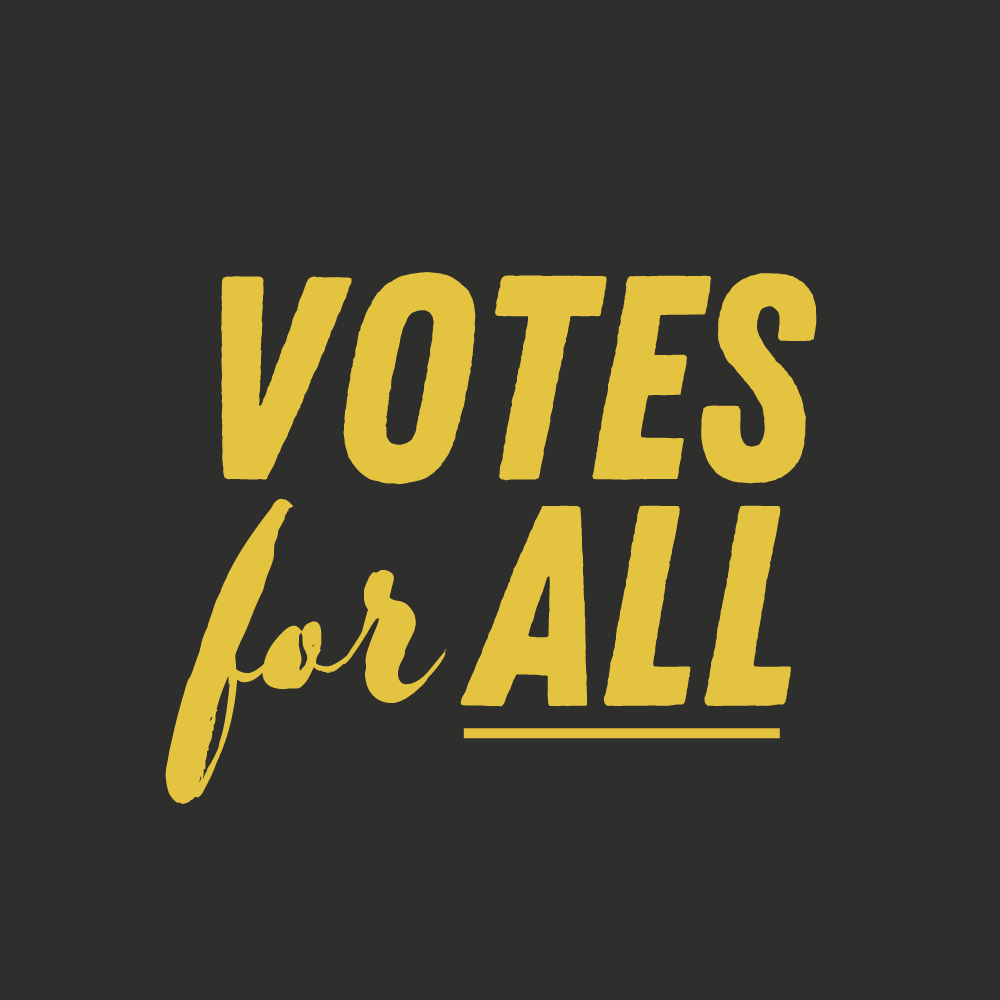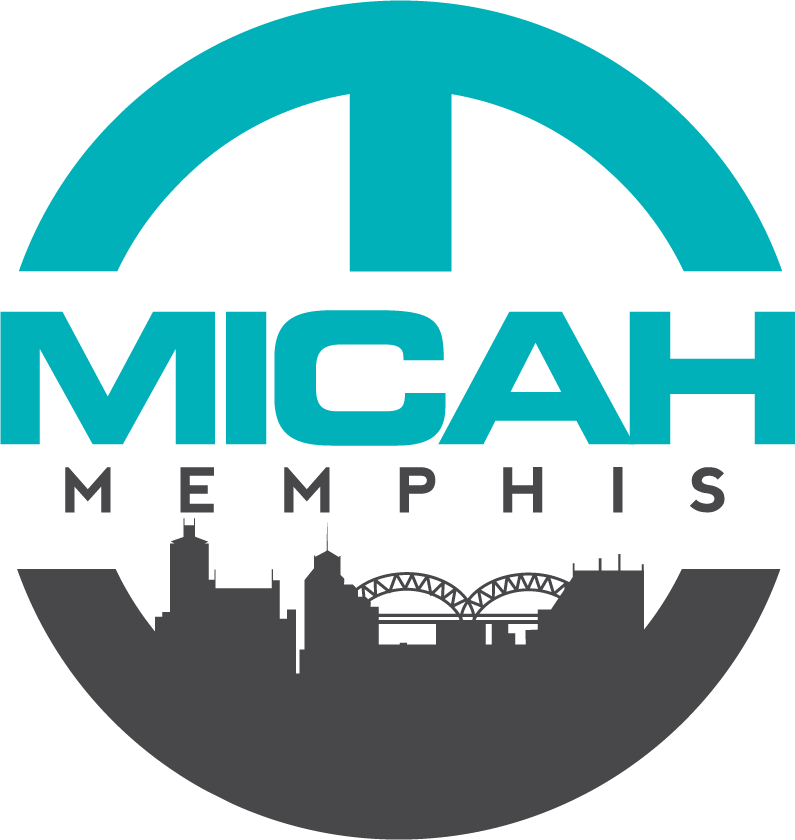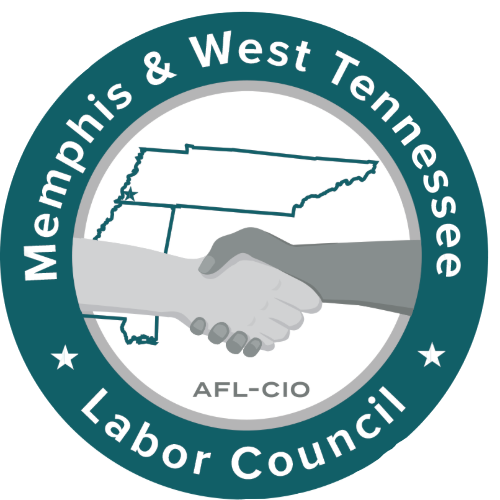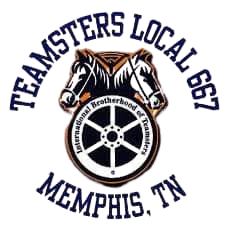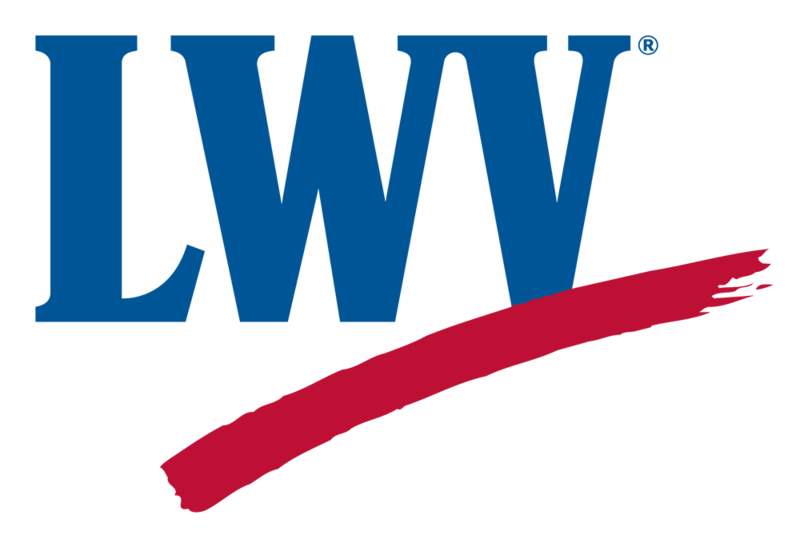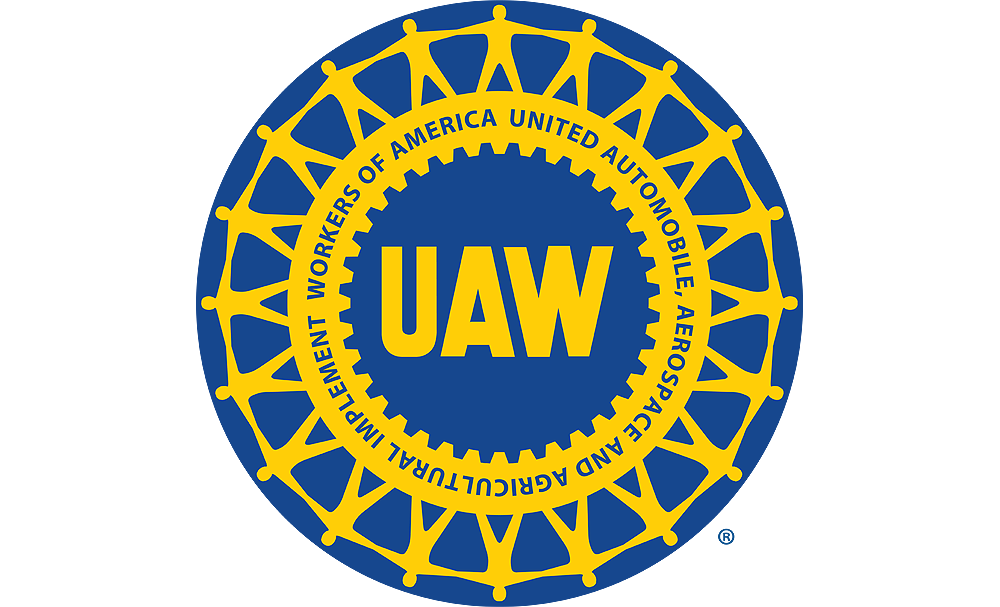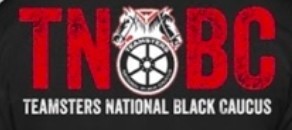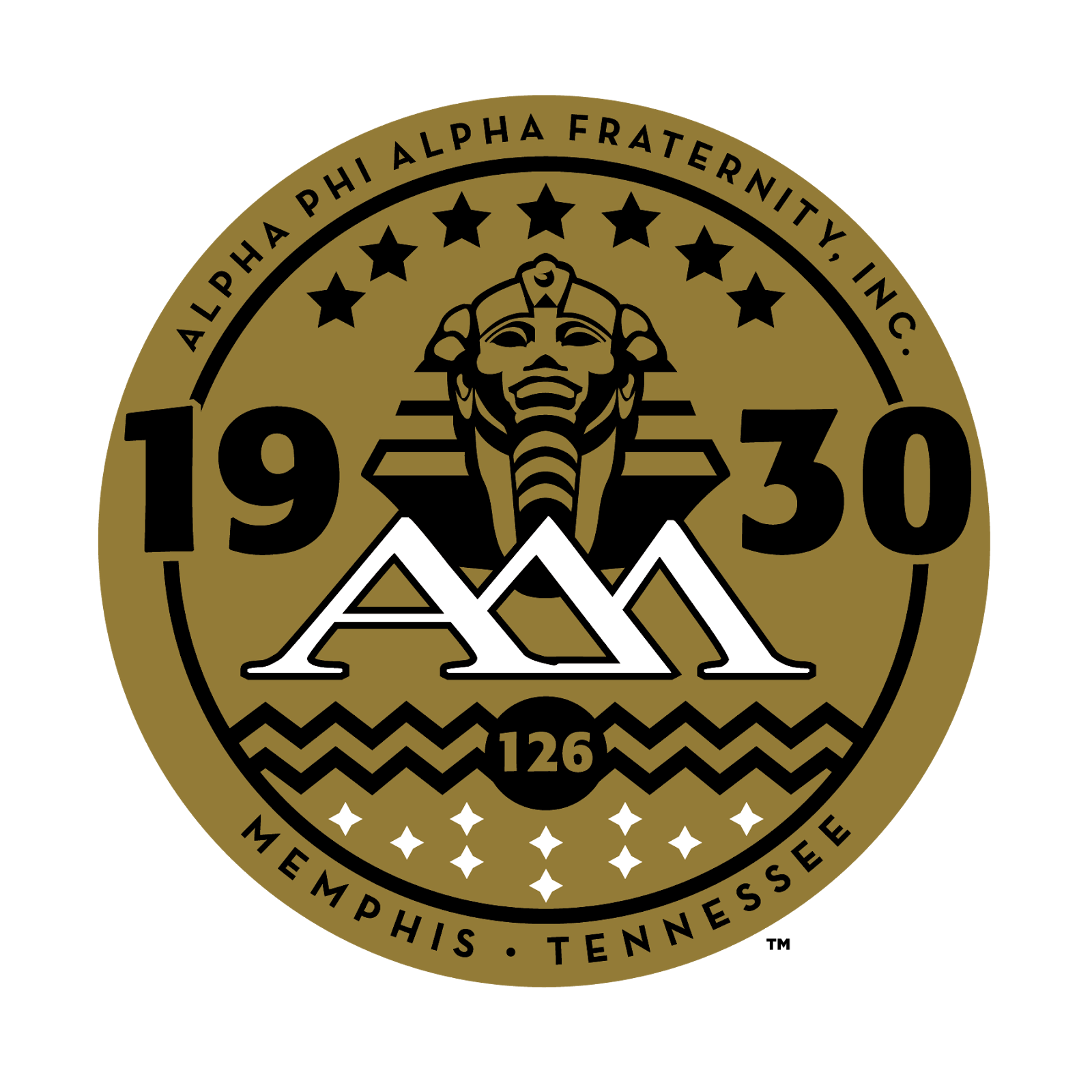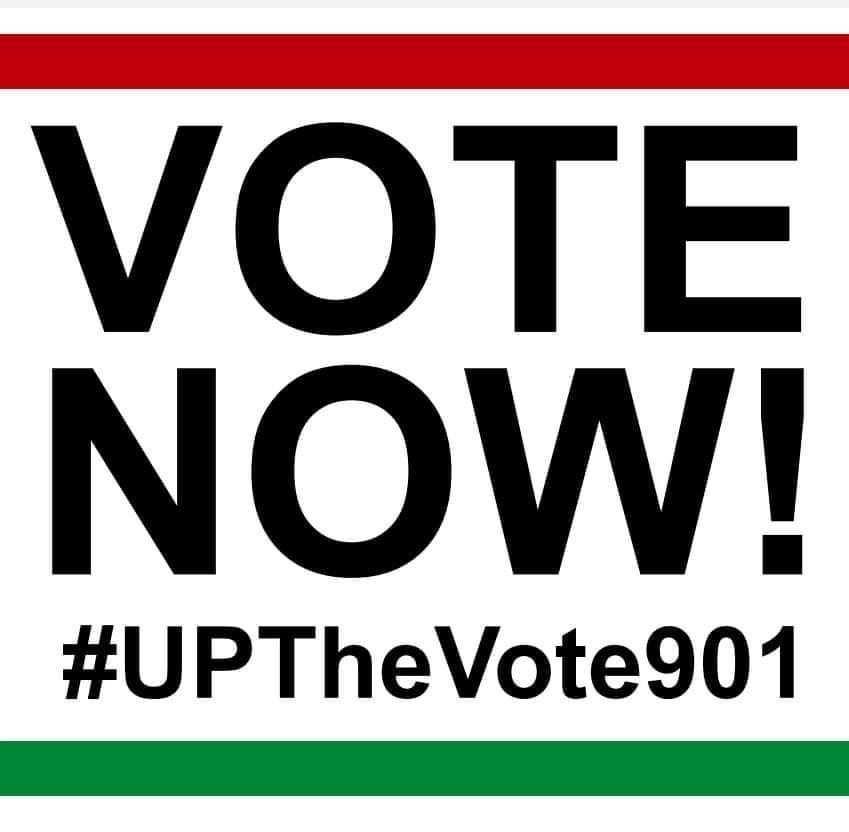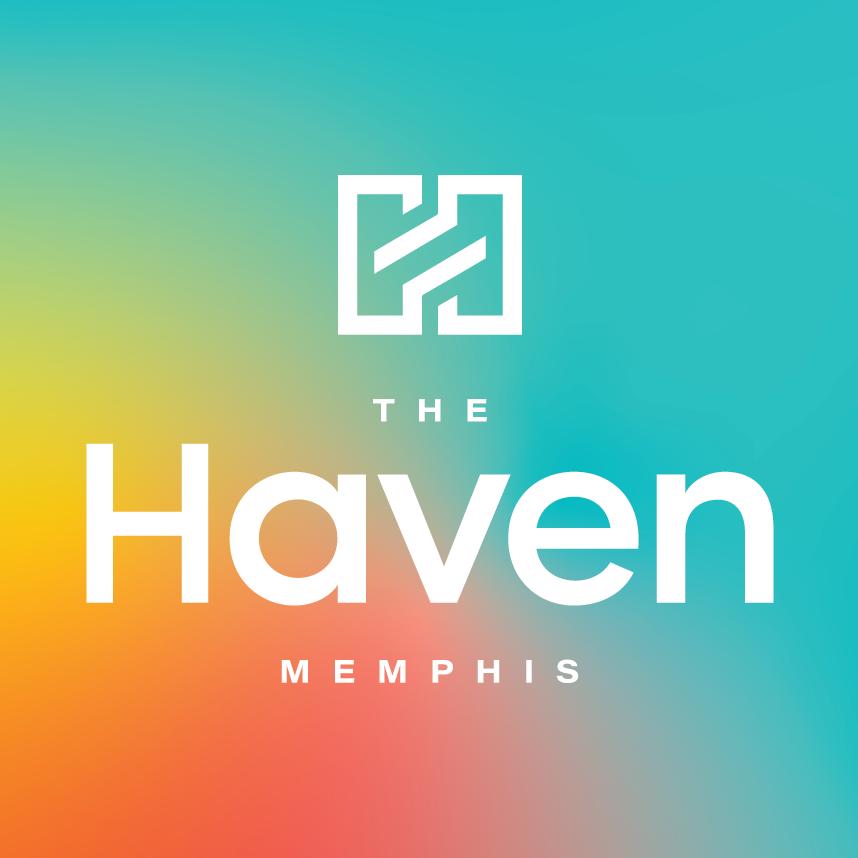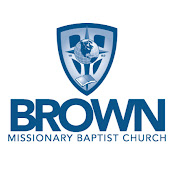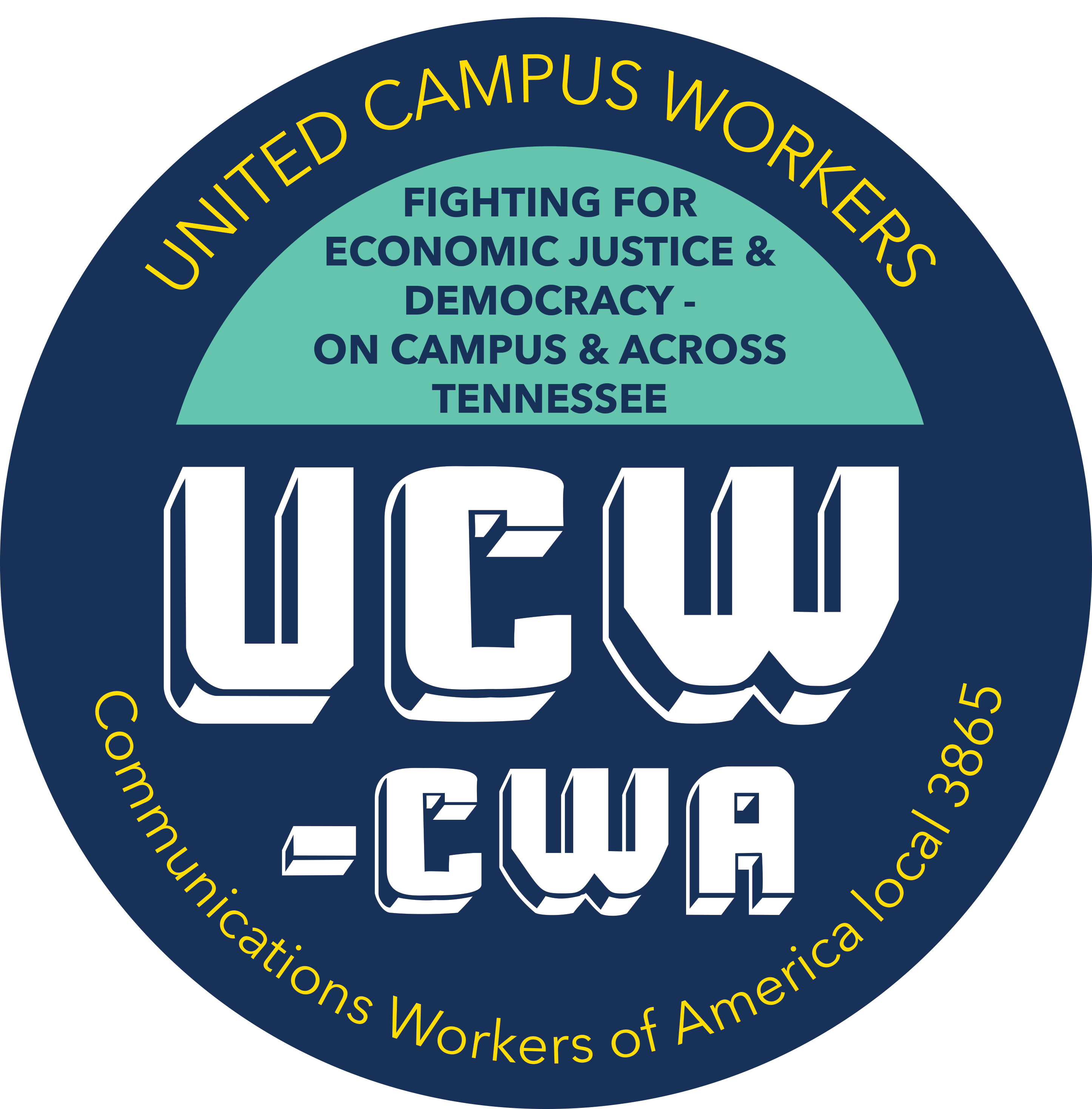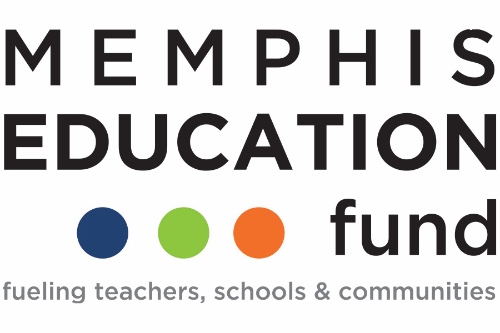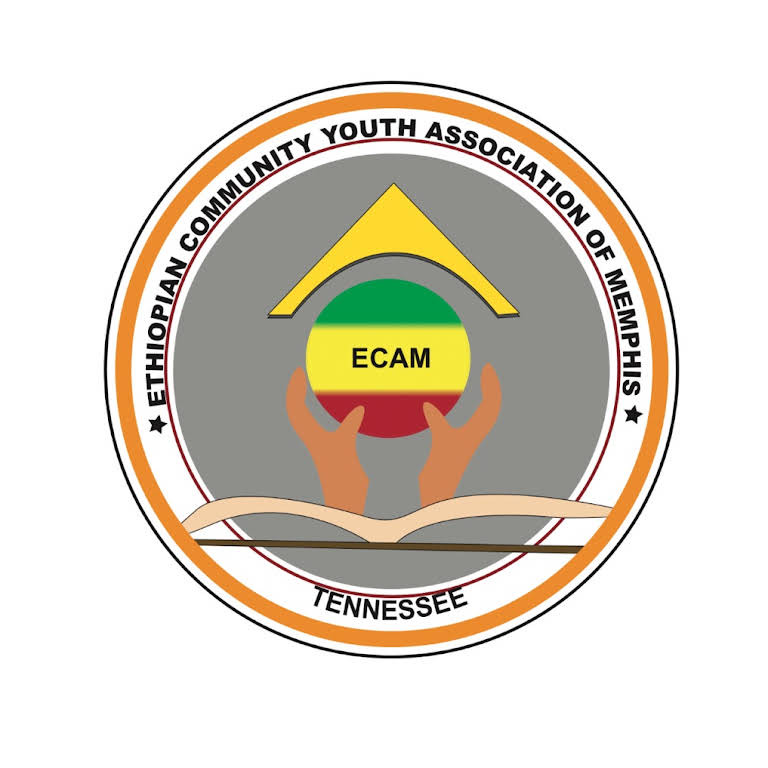 Shelby County Voter Alliance encourages voter participation and engagement throughout the county by mobilizing our powerful coalition, providing resources and igniting the power of community in the election process.
State ranking for voter turnout
State ranking for voter disenfranchisement
Voter turnout in most recent Shelby County elections
Shelby County voter turnout in most recent national election
The authentic voice of the people can only be heard if every eligible vote is cast.
Through this coordinated effort, you can volunteer to make calls, drive people to the polls, hand out flyers and more — to make sure our collective voice is heard.
It's not enough to just cast your vote. When we work collectively, we can create lasting changes, and forge new pathways to the democratic process, for all. 
Support with voter identification, turnout, and engagement of members in your focus area

Technology tools and other coordination and resources

A stipend to support targeted voter turnout and engagement efforts, as funds are available

List enhancement service to match your members/constituents list with the voter file
Data infrastructure to support phone banking and canvassing outreach

Assistance in setting voter turnout goals and measuring impact with pre- and post-election reporting

Listing as a partner on this website

Access to digital marketing collateral to support recruitment and turnout efforts
This election, it's not enough to just cast your vote. We need organization partners like you to go All In Shelby. The authentic voice of the people can only be heard if EVERY eligible vote is cast.
Support with voter identification, turnout, and engagement of members in your focus area
Technology tools and other coordination and resources
A stipend to support targeted voter turnout and engagement efforts, as funds are available
List enhancement service to match your members/constituents list with the voter file
Data infrastructure to support phone banking and canvassing outreach
Assistance in setting voter turnout goals and measuring impact with pre- and post-election reporting
Listing as a partner on this website
Access to digital marketing collateral to support recruitment and turnout efforts